It's our baby's first Halloween and if you've kept up with my past Halloween costumes, you'll know that every year we hand-make coordinated costumes. We've gotten pretty familiar with making our couples costumes and this was our first attempt at a family Halloween costume.
This post is supported by WoolX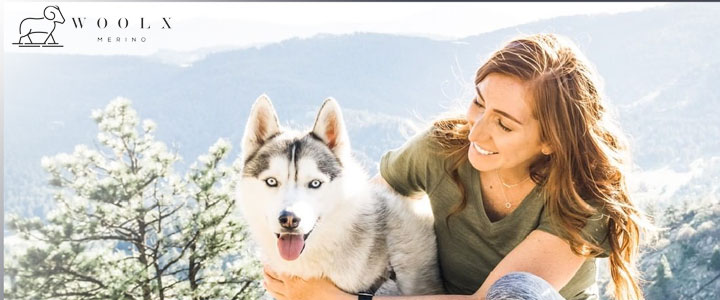 When my husband came up with the idea for the Baby Sea Turtle Costume it was an immediate first place choice.
Right before Halloween our plan was to spend a week with family in a beach house on Figure Eight Island in Wilmington, NC. The beach was the perfect setting for our family Halloween costume photo shoot.
Of course the star of the show is our baby sea turtle. Mom and Dad are clearly accessories. :)
Happy Halloween from our family to yours!