You're at a wine tasting party, everybody has a wine glass, you put down your glass, run to the bathroom, come back and there are two glasses right where you put yours down. Which is yours?
This post is supported by WoolX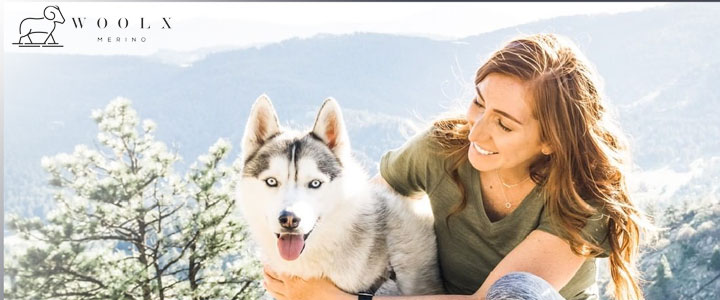 Solve the whose-wine-is-whose question with these nature inspired DIY wine markers. They make great gifts for the wine connoisseur or party hostess closest to you.
DIY Wine Markers
Materials
vine wrapped floral wire
assorted faux flowers, leaves, and berries
Directions
Cut 3″ pieces of floral wire.
With the floral tape, stretch and wrap each end to cover the sharp, ragged edges.
Select your flower, berry, or leaves and wrap the stem with floral tape. If you use multiple flowers or leaves, this will hold them together for easy attachment.
Align the flower to the end of the previously wrapped floral wire piece so the ornament sticks off the end of the wire. Using more floral tape attach the flowers to the wire.
Shape your wine markers to fit around a wine glass stem. Because of the flexibility of floral wire, these can easily be adjusted to fit any stemware.
Make several wine markers with different colors of flowers, species of leaf, colored berries, or feathers so people can easily recall which glass is theirs.
I made these DIY wine markers to match my Seasonal Napkin Rings.