Spring-like weather conditions (and most of the snow melted) means it's time to hang the spring wreath on the front door. :)
This post is supported by WoolX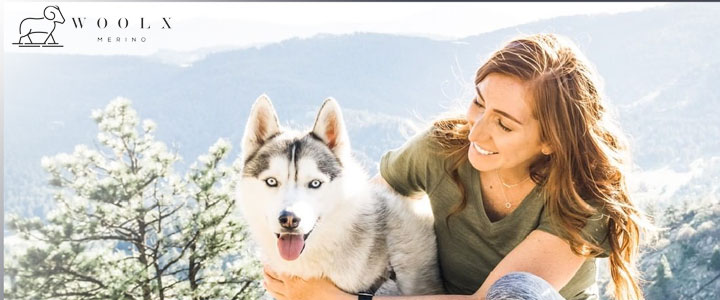 I made this spring wreath last year and ever since I took it down, I was ready to put it back up. The base of it is a vine wreath form wrapped with lace fabric scraps and adorned with soft pink faux cherry blossom stems.
Simple and to the point. Now bring on the rain and green grass! ;)
Happy Spring!
Looking for front door wreath inspiration? Follow my "Wreaths for Every Season" Pinterest Board.