Last November a new member was introduced into our family. I'm a first-time aunt of a sweet little baby girl who I absolutely adore. I wanted to give her mom (another gal I adore) something handmade to honor her firstborn.
I made her this long-short necklace in sterling silver with a large wire-wrapped citrine, moonstone, angel wing, and toggle.
This post is supported by WoolX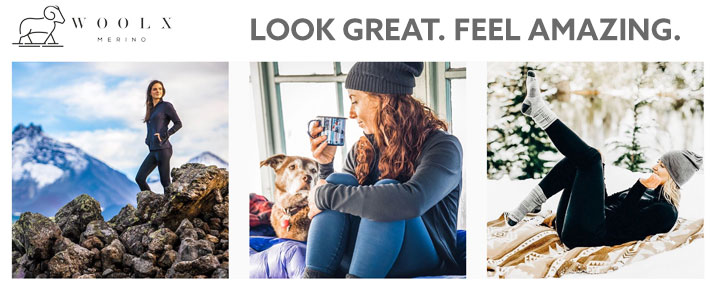 And sibling birthstones can easily be added. :)
Do you give more store-bought or handmade gifts?